Artificial Intelligence and The Law
$59
Nov 16, 2023
3:00 PM - 4:00 PM ET
Credits in
accepts teleconferences / webcasts for Live credit.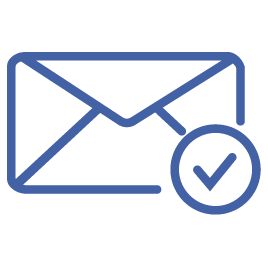 email to a friend
About This Course
This course provides attendees with a high-level yet holistic sense of this new world of generative Artificial Intelligence (AI), from the technical to the legal to the practical, and insight into how best to integrate AI into your law practice.

Attorneys will learn, at a fairly technical but easily understandable level, how generative AI like ChatGPT works; the nascent field of AI law in the US, including its intersection with copyright law; the EU AI Act; how best to integrate AI into your legal workflow; and future risks and concerns surrounding AI in general.

This course is ideal for attorneys of all levels who want to stay relevant and competitive beyond 2025.

Learning Objectives:
Evaluate how generative AI like ChatGPT works
Explore US AI law in general, including brief discussions on privacy and patent law
Identify the intersection of AI & US Copyright law
Investigate the EU AI Act
Gain practical tips on integrating AI with your law firm, including ethics concerns
Identify what's next: future risks/concerns with AI in general
About the Presenters
Marc Hoag, Esq.
The Law Practice of Marc E. Hoag
Practice Area: Science & Technology (+1 other areas)
Hi there! My professional expertise as an attorney is built atop my foundation as a serial entrepreneur in the San Francisco Bay Area. I've founded multiple startups as well as an international smart mobility consultancy.My podcast, Autonomous Cars with Marc Hoag, spanned 199 episodes and...
View Details