Choose the right plan for you: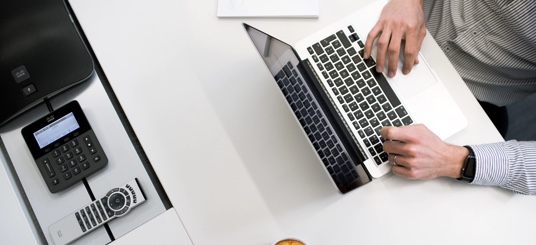 This Unlimited Online CLE plan offers unlimited access to our online CLE courses - earn credit for every state that you practice in. Complete your online course requirement with the best deal in CLE!
Select From 3 Months, 6 Months or 1 Year Subscription: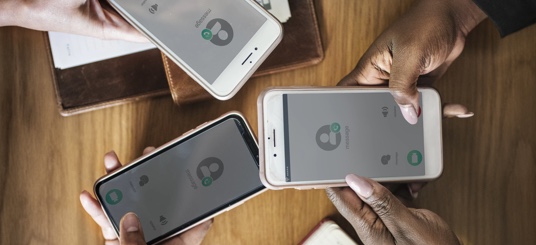 Unlimited Live & Online CLE
Our premium Unlimited CLE plan gives you access to our teleconferences and live lectures as well as our online course catalog. This is the best deal for Live CLE.
Select From 3 Months, 6 Months or 1 Year Subscription:
Why Choose Our Unlimited CLE?
Unlimited online courses
Unlimited access to our entire catalog. Hundreds of videos at your fingertips.
Courses available anytime
Access courses 24/7, 365 days a year. Earn CLE credits on your own schedule.
Instant Certification
Get your course certification within minutes of completing the course.
Catalog updated daily
New courses are added daily, you'll always have a fresh and current selection!
Accessible from any device
Take courses from your desktop, laptop, tablet, or smartphone.
Courses for every state
Approved courses for every state. Meet your CLE requirements in any state.