The Legal Shockwaves of AI in the Art World
$59
Sep 24, 2023
4:00 PM - 5:00 PM ET
Credits in
accepts teleconferences / webcasts for Live credit.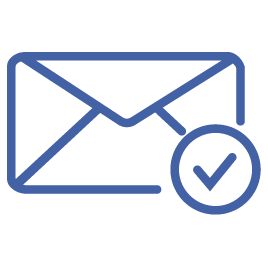 email to a friend
About This Course
Artificial Intelligence ("AI") is one of the most revolutionary accomplishments of our era, and the legal developments surrounding AI are unfolding at warp speed. In light of the growing number of suits pending that revolve around AI, legal practitioners working in art law will want to know how it is shaping the law. This course will offer an overview of AI as well as a sampling of the many issues arising from AI's overlap with art. Attendees will learn about the range of AI's capabilities in the arts from facilitating art market transparency and provenance research to the creation of art, the legal issues created by these capabilities, and the legal precedent being made. The Legal Shockwaves of AI in the Art World is for attorneys who want an introduction to AI, art world.
Learning Objectives:
1. Evaluate AI's roots in art; code and programming for AI art; AI data sets; and, the Metaverse.
2. Explore the various uses of AI for: transparency and provenance; increasing historical knowledge; and, profit.
3. Compare AI and copyright issues: current trends; official guidance, commission and position from the United States Patent and Trademark Office; case law; and, precedent and regulation.
4. Investigate U.S. regulation and precedent going forward.
About the Presenters
Stephanie Drawdy, Esq.
Attorney | Artist | Host of Warfare of Art and Law Podcast
Practice Area: Arts & Entertainment
Stephanie Drawdy has been practicing law for over twenty years. After graduating from New York Law School, she served on the New York City Bar Association's Art Law Committee and received a diploma in Art Profession Law and Ethics from Institute of Art and Law....
View Details