The Law of Confessions
$99
Oct 21, 2020
6:30 PM - 8:30 PM ET
Credits in
accepts teleconferences for Live credit.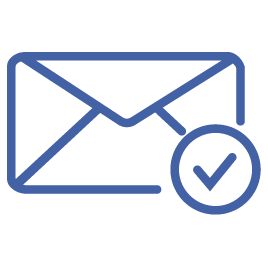 email to a friend
About This Course
In this interactive seminar, Mr. Tallmer will review decisions by the United States Supreme Court in the area of confessions and admissions. Discussion areas include voluntariness of confession, false confessions, Fifth, Sixth, and Fourteenth Amendment interrogation rights, and waiver of rights. The course will also cover special considerations with juvenile interrogations, the use of informants to take statements, and the possible resumption of interrogation following an invocation of rights. We will also consider interrogation-related "cases in the news" which have led to civil litigation.
About the Presenters
Andrew Tallmer, Esq.
Law Enforcement Legal Assistance & Training
Practice Area: Criminal Law
Andrew Tallmer, founder of Law Enforcement Legal Assistance & Training ("LEOLAT") has been an attorney since 1987. He has been a police attorney for both the New York City Police Department and for the North Carolina Justice Academy. He is a former Professor of Law...
View Details