High Tech and Legal Ethics
$99
Oct 21, 2020
4:00 PM - 6:00 PM ET
Credits in
accepts teleconferences for Live credit.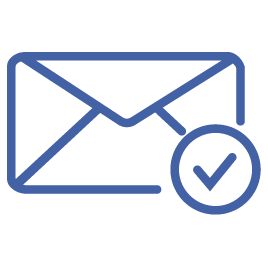 email to a friend
About This Course
To compare technological advances to a comet in comparing the legal profession to dinosaurs surely seems quite apocalyptic. But, if one understands the near-term horizon for advances in computer technology that will dwarf the mindboggling changes that occurred from 1945 to the present, and if one understands that the most important function of our profession is to protect "Liberty Writ Large" (see #0B, infra), and if one also understands how advances in the former will soon have the potential for radically changing the concepts of individuality and free will, it doesn't seem quite so apocalyptic. Consider the information at Science, Technology, Human Intelligence, Artificial Intelligence & Liberty. See also AppB (Appendix B) regarding how the "Scope and Rapidity of Technological Changes" in this century will pose the most daunting challenges our profession has ever faced since its creation many centuries ago under common law.
About the Presenters
James R. Wrenn, Jr., Esq.
James R. Wrenn Jr. at WrennLaw.Com
Practice Area: Ethics (+1 other areas)
James Wrenn Jr. Esq. is an attorney in Virginia. He is admitted to practice in the Virginia Supreme Court, the lower courts of the Commonwealth of Virginia, US District Courts for Eastern and Western Districts of Virginia, and the US Court of Appeals for the...
View Details