Substance Abuse Prevention
$59
Oct 21, 2020
6:00 PM - 7:00 PM ET
Credits in
accepts teleconferences for Live credit.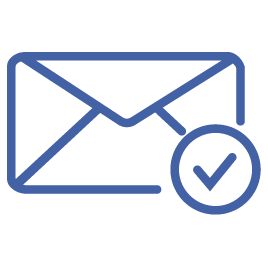 email to a friend
About This Course
Mr. O'Donnell examines when substance abuse can and has led to suicide, how we as practitioners can identify the precursors to abuse and mental health issues, and the driving change within the legal profession. This course will also go over the problematic issue of when substance abuse violates the Model Rules of Professional Conduct, specifically Rule 8.4 and Professionalism.
About the Presenters
Christopher O'Donnell, Esq.
Greenstein & Milbauer, LLP.
Practice Area: Civil Trial Preparation
Christopher O'Donnell is currently a partner at the law firm Greenstein & Milbauer, LLP, and specializes in Plaintiff's Personal Injury Litigation. He is a member of both the New York State Trial Lawyers Association and the American Bar Association.
View Details