A Primer on Jury Selection
$59
Oct 21, 2020
7:15 PM - 8:15 PM ET
Credits in
accepts teleconferences for Live credit.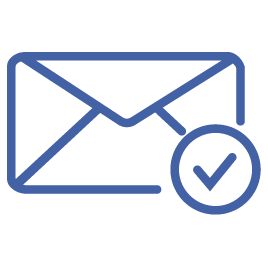 email to a friend
About This Course
In this interactive Teleconference, Mr. O'Donnell explores the process of jury selection and the tips and techniques for choosing the best jury for your case. Mr. O'Donnell is a trial expert and he will go through all aspects of the choosing the right jury for your client, including but not limited to preparation, the different types of jury selection, introduction to the pool, "Nudging Your Case", and problem jurors and challenges.
Time Schedule:
Eastern Time: 7:15 - 8:15 PM
Central Time: 6:15 - 7:15 PM
Mountain Time: 5:15 - 6:15 PM
Pacific Time: 4:15 - 5:15 PM
About the Presenters
Christopher O'Donnell, Esq.
Greenstein & Milbauer, LLP.
Practice Area: Civil Trial Preparation
Christopher O'Donnell is currently a partner at the law firm Greenstein & Milbauer, LLP, and specializes in Plaintiff's Personal Injury Litigation. He is a member of both the New York State Trial Lawyers Association and the American Bar Association.
View Details