Legal Ethics Rx for Substance Abuse
$99
Sep 20, 2023
4:00 PM - 6:00 PM ET
Credits in
accepts teleconferences / webcasts for Live credit.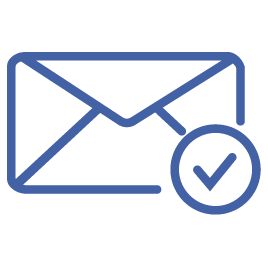 email to a friend
About This Course
*The program is accessible via Zoom or Telephone.
This is a seminar focusing on the challenges our profession faces due to alcoholism and addiction, as well as a critical analysis of current and prospective efforts by our profession to overcome such challenges. Mr. Wrenn focuses on the Rules of Professional Conduct for interactive analysis and discussion of legal, ethical, professional, and constitutional principles as the bases of judicial policy governing law practice and lawyers' conduct.
Course Time Zones:
Eastern Time: 4:00 PM - 6:00 PM
Central Time: 3:00 PM - 5:00 PM
Mountain Time: 2:00 PM - 4:00 PM
Pacific Time: 1:00 PM - 3:00 PM
Alaska Time: 12:00 PM - 2:00 PM
Hawaii-Aleutian Time: 11:00 AM - 1:00 PM
This course is also being presented on the following dates:
Thursday, September 28, 2023
Wednesday, October 4, 2023
Wednesday, October 18, 2023
Tuesday, October 24, 2023
Monday, October 30, 2023
About the Presenters
James R. Wrenn, Jr., Esq.
James R. Wrenn Jr. at WrennLaw.Com
Practice Area: Ethics (+1 other areas)
James Wrenn Jr. Esq. is an attorney in Virginia. He is admitted to practice in the Virginia Supreme Court, the lower courts of the Commonwealth of Virginia, US District Courts for Eastern and Western Districts of Virginia, and the US Court of Appeals for the...
View Details