Lawyer Obligations When Confronting Substance Abuse
$59
Sep 20, 2023
7:15 PM - 8:15 PM ET
Credits in
accepts teleconferences / webcasts for Live credit.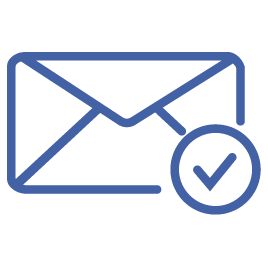 email to a friend
About This Course
*The program is accessible via Zoom or Telephone.
In this relevant and important program on attorney competence, substance abuse issues, and how they relate to and affect attorney ethical obligations, Christopher O'Donnell explains the applicable Model Rules of Professional Conduct and the ethics violations that can arise from substance abuse within the legal profession. Mr. O'Donnell analyzes the causal factors leading lawyers to turn to substance abuse while providing cases and examples to illustrate the signs to look for and triggers for attorneys.
Course Time Schedule:
Eastern Time: 7:15 PM - 8:15 PM
Central Time: 6:15 PM - 7:15 PM
Mountain Time: 5:15 PM - 6:15 PM
Pacific Time: 4:15 PM - 5:15 PM
Alaska Time: 3:15 PM - 4:15 PM
Hawaii-Aleutian Time: 2:15 PM - 3:15 PM
This course is also being presented on the following dates:
Wednesday, October 4, 2023
Wednesday, October 18, 2023
Wednesday, November 1, 2023
Wednesday, November 15, 2023
Wednesday, November 29, 2023
About the Presenters
Christopher O'Donnell, Esq.
Greenstein & Milbauer, LLP.
Practice Area: Civil Trial Preparation
Christopher O'Donnell is currently a partner at the law firm Greenstein & Milbauer, LLP, and specializes in Plaintiff's Personal Injury Litigation. He is a member of both the New York State Trial Lawyers Association and the American Bar Association.
View Details