Interrogations: The Truth May Not Set You Free
$99
Mar 20, 2023
6:30 PM - 8:30 PM ET
Credits in
accepts teleconferences for Live credit.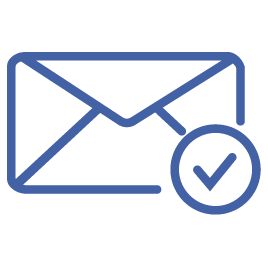 email to a friend
About This Course
*The program is accessible via Zoom or Telephone.
This live and interactive program will examine the legal and ethical issues involved with police interrogations. Topics include the Fifth, Sixth, and Fourteenth Amendments rights of the accused. Mr. Tallmer will also discuss statements from juveniles, false confessions, and how law enforcement may use strategic deception to encourage suspects to confess. The course addresses interrogation-related civil liability issues. Lastly, the ethical issues involved with current interrogation practices will be explored.
Course Time Schedule:
Eastern Time: 6:30 PM - 8:30 PM
Central Time: 5:30 PM - 7:30 PM
Mountain Time: 4:30 PM - 6:30 PM
Pacific Time: 3:30 PM - 5:30 PM
Alaska Time: 2:30 PM - 4:30 PM
Hawaii-Aleutian Time: 1:30 PM - 3:30 PM
This course is also being presented on the following dates:
Monday, April 24, 2023
Monday, June 19, 2023
Monday, July 3, 2023
Monday, July 31, 2023
Monday, August 14, 2023
About the Presenters
Andrew Tallmer, Esq.
Andrew Tallmer Consultants
Practice Area: Criminal Law
Andrew Tallmer is the founder of  Andrew Tallmer Consultants, has been an attorney since 1987. He has been a police attorney for both the New York City Police Department and for the North Carolina Justice Academy. He is a former Professor of Law who has...
View Details