Understanding the Puerto Rico CLE Requirement
24 credit hours every three years
All credits may be completed online.
20 hours General
4 hours Ethics

After the first three years attorneys are admitted, their compliance period begins the first day of the month in which they were born and it ends the last day of the month before the month of their birthday.
The reporting deadline is by the last day of the attorneys compliance period according to Rule 29(A).
TRTCLE reports completed courses to the Supreme Court of Puerto Rico CLE Department every 30 days.
Newly Admitted Requirement:
Newly admitted attorneys are exempt from compliance with the CLE requirements during the first three years following the date of their initial admission to the practice of law.
State Contact Information:
Physical Address:
Building No. 610 Ponce de Leon Avenue
San Juan, Puerto Rico


Postal address:
PO Box 190917
San Juan, Puerto Rico 00919-0917

(P): (787) 641-6604
(F): (787) 641-6602
educacioncontinua@ramajudicial.pr
www.ramajudicial.pr
Why Choose TRTCLE?

Accessible Everywhere
Access our content from the web, mobile devices, and even iPads. Anytime, anywhere.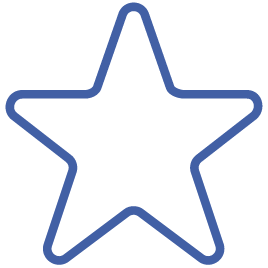 Top Faculty
Our curated team of lecturers is comprised of only the brightest minds in the legal profession.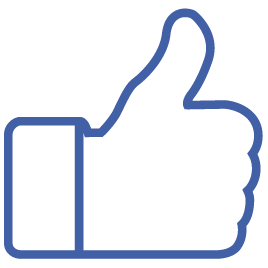 Approved for Puerto Rico credit.
TRTCLE is an accredited Puerto Rico CLE provider.
No matter where you practice, our courses can help you satisfy your CLE credits.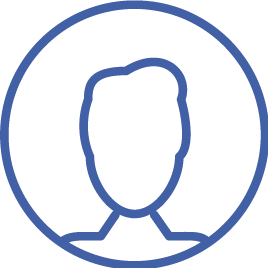 Daily Lectures Across
the Nation
Learn when it's most convenient for you with our comprehensive schedule of live and online courses.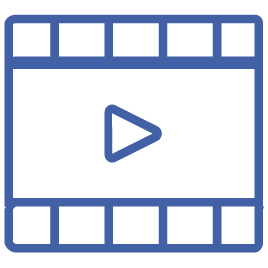 Highest Quality Video Content
Watch online courses with crystal-clear audio and video so you never have to miss a single word.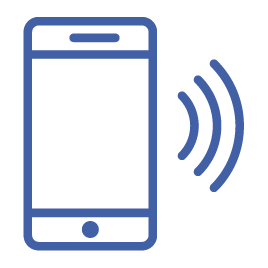 Instant Certification
Receive your course certification within minutes of completing a course.