Understanding the Pennsylvania CLE Requirement
TEMPORARY RULE CHANGE for 2020:

All CLE credits to satisfy 2020 compliance deadlines may be obtained through the completion of distance learning programs consistent with the Rules and Regulations for Continuing Legal Education in Pennsylvania. This ORDER shall be processed in accordance with Pa.R.J.A. No. 103(b), and shall be effective immediately.

UPDATE: Distance Learning 2021 Policy Change:

Effective January 1, 2021, through December 31, 2021, the CLE Board is adopting a temporary policy to recognize live online programming by accredited distance learning providers as live (non-capped) credit towards lawyers' CLE requirement. This will acknowledge the engagement and real-time learning experience synchronous training provides while extending compliance accommodations for attorneys. You may review the policy here.
10 hours General
2 hours Ethics
Attorneys are assigned to one of three compliance groups by their Lawyer ID number. Attorneys must complete and report their CLE requirement by the end of their compliance deadline:
Group 1: April 30 *Extended to August 31*
Group 2: August 31
Group 3: December 31

Accredited Providers are granted 30 days from the date of a course to report credits to PA CLE.
TRTCLE will report your credits to The Supreme Court of Pennsylvania Continuing Legal Education Board.
Newly Admitted Requirement:
New admittees must also attend 4 hours of an approved "Bridge the Gap" program within their first compliance period.
State Contact Information:
Pennsylvania Continuing Legal Education Board
Pennsylvania Judicial Center
601 Commonwealth Ave., Suite 3400
P.O. Box 62495
Harrisburg, PA 17106
(T) 717-231-3250
(T) 800-497-2253
(F) 717-321-3251

pacleb@pacle.org
www.pacle.org
Why Choose TRTCLE?

Accessible Everywhere
Access our content from the web, mobile devices, and even iPads. Anytime, anywhere.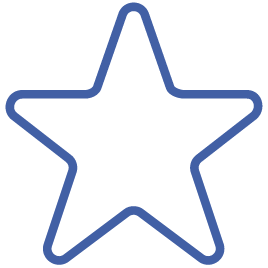 Top Faculty
Our curated team of lecturers is comprised of only the brightest minds in the legal profession.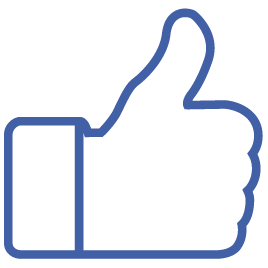 Approved for Pennsylvania credit.
TRTCLE is an accredited Pennsylvania CLE provider.
No matter where you practice, our courses can help you satisfy your CLE credits.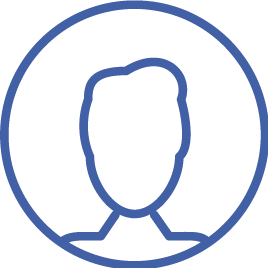 Daily Lectures Across
the Nation
Learn when it's most convenient for you with our comprehensive schedule of live and online courses.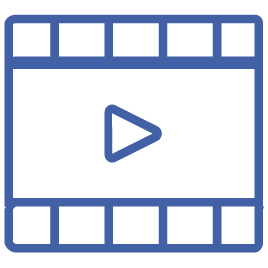 Highest Quality Video Content
Watch online courses with crystal-clear audio and video so you never have to miss a single word.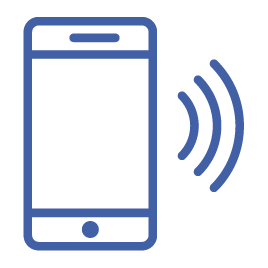 Instant Certification
Receive your course certification within minutes of completing a course.