Understanding the Illinois CLE Requirement
30 credit hours every two years
All credits may be completed online
24 hours General
6 hours Professional Responsibility, including 1 hour Diversity & Inclusion and 1 hour Mental Health & Substance Abuse.*

*The Diversity and Mental Health requirement rule change is effective July 1, 2017 for attorneys whose compliance period ends on June 30, 2019.
July 31st

As of August 1, 2019, TRTCLE will report all completed courses and credits to the Illinois Minimum Continuing Legal Education Board. In order to do so, attorneys must have Illinois and his/her ARDC number indicated in his/her TRTCLE profile in order to be reported.

The Illinois MCLE Board charges a late fee of $25.00 per course for each course not reported within thirty (30) days of the course being completed. If an attorney completes a course(s), but does not have his/her ARDC number indicated in his/her TRTCLE profile, then the credits will not be reported timely, which will result in the Board charging $25.00 per course that needs to be reported.
Newly Admitted Requirement:
New admittees must complete a modified requirement during their first compliance period. Click here to view your compliance options.
State Contact Information:
Office of the Illinois MCLE Board
200 West Madison Street Suite 900
Chicago, Illinois 60606-3415
(T) (312) 924-2420
www.mcleboard.org
Why Choose TRTCLE?

Accessible Everywhere
Access our content from the web, mobile devices, and even iPads. Anytime, anywhere.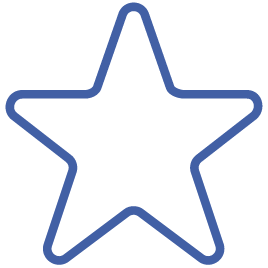 Top Faculty
Our curated team of lecturers is comprised of only the brightest minds in the legal profession.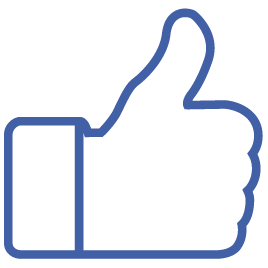 Approved for Illinois credit.
TRTCLE is an accredited Illinois CLE provider.
No matter where you practice, our courses can help you satisfy your CLE credits.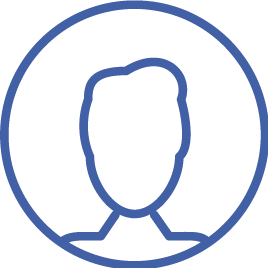 Daily Lectures Across
the Nation
Learn when it's most convenient for you with our comprehensive schedule of live and online courses.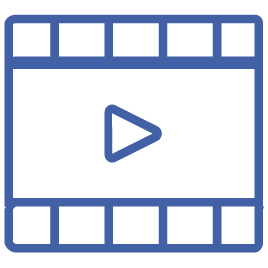 Highest Quality Video Content
Watch online courses with crystal-clear audio and video so you never have to miss a single word.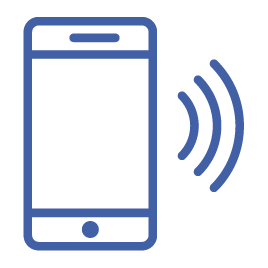 Instant Certification
Receive your course certification within minutes of completing a course.