Understanding the Washington CLE Requirement
45 credit hours every three years
All credits may be completed online. You cannot earn more than 8 credits in a day.
24 hours General
6 hours Ethics
15 hours Law and Legal Procedure
Attorneys are required to self-report their CLE hours earned through online, on-demand courses at login.wsba.org.
TRTCLE will report credits earned through our live, teleconference courses.

*COVID-19 Temporary Change: On June 5, 2020, the Washington Supreme Court ordered an extension of the due date for reporting MCLE credits by one year for licensed legal professionals in the 2018-2020 MCLE reporting period (formerly known as Group 2). Licensed legal professionals in the extended 2018-2021 reporting period must complete earning their credits by December 31, 2021, and must complete the certification of their credits by February 1, 2022.

This extension order encompasses all licensed legal professionals: lawyers, LLLTs and LPOs. Despite narrower prefatory language in the order, the operative provision includes all who share the reporting requirement under APR 11, as to both earning and carrying over credits.

The next reporting period will be a shortened two-year reporting period: 2022-2023. As a result, the order allows for the additional 15 carryover credits (30 total carryover credits, up to 4 of which may be ethics) to be earned in the extended 2018-2021 reporting period. The increased credit carryover limit applies only for the 2018-2021 reporting period.
Newly Admitted Requirement:
New attorneys are exempt from the CLE requirement during the first calendar year of their admission and the following calendar year.
State Contact Information:
Washington State Bar
Association
1325 Fourth Ave., Ste. 600
Seattle, WA 98101
(T) (206) 733-5987
(F) (206) 727-8316
mcle@wsba.org
www.wsba.org
Why Choose TRTCLE?

Accessible Everywhere
Access our content from the web, mobile devices, and even iPads. Anytime, anywhere.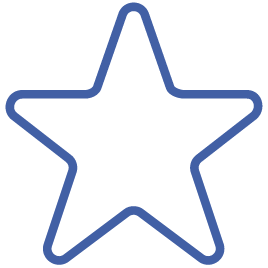 Top Faculty
Our curated team of lecturers is comprised of only the brightest minds in the legal profession.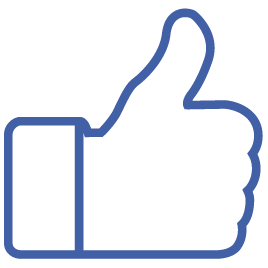 Approved for Washington credit.
TRTCLE is an accredited Washington CLE provider.
No matter where you practice, our courses can help you satisfy your CLE credits.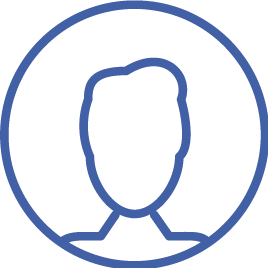 Daily Lectures Across
the Nation
Learn when it's most convenient for you with our comprehensive schedule of live and online courses.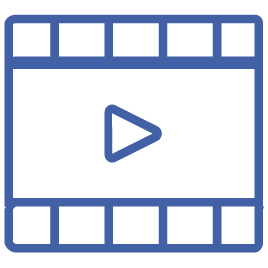 Highest Quality Video Content
Watch online courses with crystal-clear audio and video so you never have to miss a single word.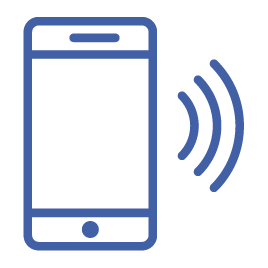 Instant Certification
Receive your course certification within minutes of completing a course.