Understanding the Tennessee CLE Requirement
*7 hours must be taken live
*8 may be completed online

*COVID-19 Temporary Change: The Supreme Court has entered a new order allowing attorneys to use unlimited online hours to establish their compliance for the 2021 compliance year. Attorneys seeking reinstatement in 2021 are also covered by the order. In addition, attorneys will be able to carry forward a maximum of 15 hours of online CLE from 2020 toward their 2021 CLE requirement. This order is in effect through December 31, 2021.
12 hours General
3 hours Ethics/Professionalism (or "Dual" hours)
TRTCLE reports completed courses to the Tennessee Commission on Continuing Legal Education.
Newly Admitted Requirement:
New admittees are exempt from the CLE requirement during the calendar year in which they are licensed.
State Contact Information:
Tennessee Commission on
Continuing Legal Education
1321 Murfreesboro Pike Suite 810
Nashville, TN 37217
(T) (615) 741-3096
(F) (615) 532-4277
info@cletn.com
www.cletn.com
Why Choose TRTCLE?

Accessible Everywhere
Access our content from the web, mobile devices, and even iPads. Anytime, anywhere.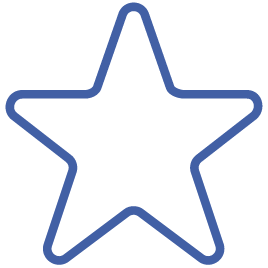 Top Faculty
Our curated team of lecturers is comprised of only the brightest minds in the legal profession.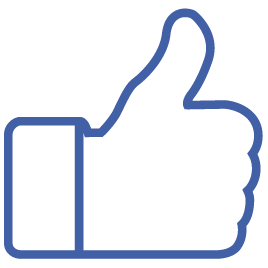 Approved for Tennessee credit.
TRTCLE is an accredited Tennessee CLE provider.
No matter where you practice, our courses can help you satisfy your CLE credits.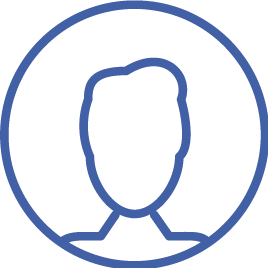 Daily Lectures Across
the Nation
Learn when it's most convenient for you with our comprehensive schedule of live and online courses.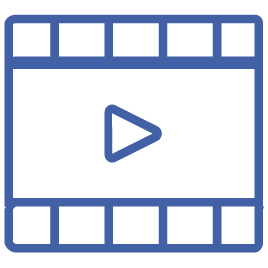 Highest Quality Video Content
Watch online courses with crystal-clear audio and video so you never have to miss a single word.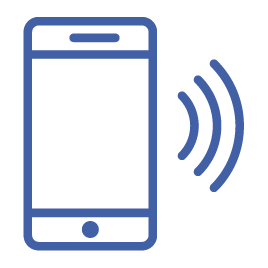 Instant Certification
Receive your course certification within minutes of completing a course.