About This Bundle
Our brand new 2021, 12-credit Virginia Compliance Bundle allows you to satisfy your entire MCLE requirement, including the four required Live credits.
With a variety of course topics covered and presented by our experienced lecturers, the online courses, as well as the Live Teleconferences included in this Compliance Bundle, was created for you, to make your CLE experience seamless and enjoyable!
Our online courses are available on-demand and can be viewed anytime at your own pace on any device. Our Live Teleconferences are available daily. Please click
here
to view our Virginia Live Teleconferences.
Live CLE Credits in This Bundle
4.00 Credits/Hours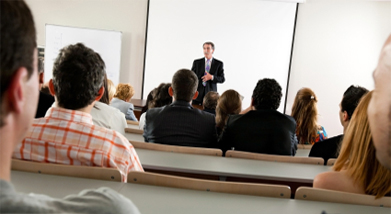 Choose for any (2) two of our daily teleconferences and satisfy your remaining required credits. Courses offered daily!
Upcoming Lectures
Online CLE Credits in This Bundle
0.00 Credits/Hours
Asset Acquisition Strategies
In this course, attorneys will gain a full understanding of an attorney's role in an asset acquisition transaction and the transaction risks. Mr. Resko talks about how to represent the ...
LEARN MORE >
Consequential Ethics Violations
In this course, Mr. O'Donnell discusses Atticus Finch, the fictional character, nearly every lawyer's role model; and what ethical rules he violated. He also talks about the Model Rules, including ...
LEARN MORE >
Current Trends in Legal Technology
This course defines the original concept of interconnected networks and the technological and legal history of the Internet. Mr. Wrenn describes the invention of ARPAnet (predecessor of Internet), the ARPAnet ...
LEARN MORE >
Trial by jury in the United States is a fundamental right. This is why it is a vital aspect of the trial process and incredibly important for attorneys to understand. ...
LEARN MORE >