If you're an attorney in New York -- or you're planning on being one -- you'll need to complete your NY CLE requirements every two years to retain your legal standing as an attorney. That means 24 credit hours every two years for experienced attorneys or attorneys renewing their status, though the good news is that you can meet all your required credits via NY CLE courses online, thereby eliminating the need for in-person conferences and instruction.

However, you won't be able to take just any NY CLE course and meet the requirements -- four hours in Ethics and Professionalism are required, as well as one hour of Diversity, Inclusion and Elimination of Bias. The rest -- 19 hours -- can be in any credit category.

For newly-admitted attorneys, or those that have been admitted to the New York State Bar for the first time, the NY CLE requirements are slightly different. In addition to the 24 credit hours that experienced attorneys need, newly-admitted attorneys must complete eight more credit hours for a total of 32.

Furthermore, those 32 hours are to be split evenly into two, with 16 credit hours required in each of your first two years as a practicing attorney in New York. Additionally, the 16 credit hours must be comprised of three hours of ethics and professionalism, six hours of skills and seven hours of law practice management and areas of professional practice.

To meet their NY CLE requirements, newly-admitted attorneys and experienced attorneys alike must complete their CLE within 30 days of their birthday, as well as reporting the CLE requirements to the bar within 30 days after their birthday.

Due to the COVID-19 pandemic, however, newly-admitted attorneys can fulfill their skills requirement -- which is typically required to be in-person -- via convenient online NY CLE courses until at least December 31, 2021. No other requirements have been changed due to the coronavirus pandemic, though they may be subject to change due to other COVID factors.
Understanding the New York CLE Requirement
24 credit hours every two years
Veteran Attorneys may complete all credits online. For Newly Admitted requirements, please see below.
20 hours General
*4 hours Ethics and Professionalism
*Including 1 hour of Diversity, Inclusion & Elimination of Bias.
Within 30 days of attorney's birthday on alternate years.
All attorneys must certify, at the time of their biennial registration, that they have satisfactorily completed their CLE requirement for that reporting cycle and that they have retained the proper documentation.
An attorney registration form will be mailed to you. You must file your attorney registration form and complete your CLE requirement within 30 days after your birthday on alternate years. If you were admitted before January 1, 1982, or in an even-numbered year (e.g., 1998), then you will register in even-numbered years. If you were admitted in an odd-numbered year after 1982, then you will register in odd-numbered years.
Newly Admitted Requirement:
*Newly admitted attorneys must take 16 total accredited CLE hours of transitional CLE courses, of which 3 Ethics and Professionalism must be in a traditional Live classroom setting, a fully interactive video conference, or a live webcast or teleconference. The required 6 Skills credits must be completed in a traditional Live classroom setting or a fully interactive video conference. The credits must be completed during each of the first two years of admission to the Bar.

The remaining 7 Law Practice Management or Areas of Professional Practice credits may be completed in any approved format.

3.0 Ethics
6.0 Skills
7.0 Law Practice Management and/or areas of Professional Practice

TRTCLE's Bridge the Gap Compliance Days fulfill all 16 credits with a combination of live programming and online courses.

*COVID-19 Temporary Change: In an effort to address the growing concerns related to the spread of the COVID-19 Coronavirus, the CLE Board implemented the following changes, effective March 11, 2020 through June 30, 2022:

Newly Admitted Attorneys – Newly admitted attorneys (those admitted to the New York State Bar for two years or less) may participate in Skills CLE courses by either individual participation (self-study) or group participation, in the following live, nontraditional formats, where questions are allowed during the program:

a. webconference, b. teleconference, and c. videoconference
State Contact Information:
New York State CLE Board
25 Beaver Street, Rm 888
New York, NY 10004


(T) (212) 428-2105

CLE@nycourts.gov
www.nycourts.gov/attorneys/cle
Why Choose TRTCLE?

Accessible Everywhere
Access our content from the web, mobile devices, and even iPads. Anytime, anywhere.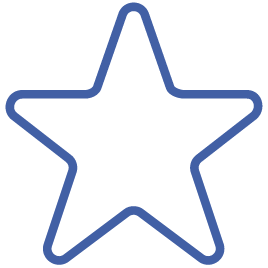 Top Faculty
Our curated team of lecturers is comprised of only the brightest minds in the legal profession.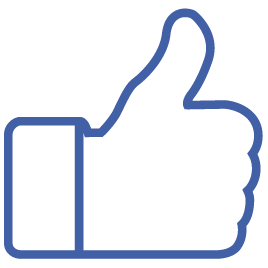 Approved for New York credit.
TRTCLE is an accredited New York CLE provider.
No matter where you practice, our courses can help you satisfy your CLE credits.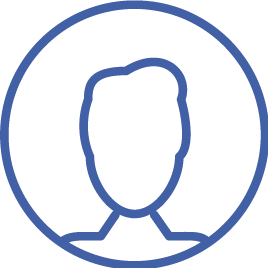 Daily Lectures Across
the Nation
Learn when it's most convenient for you with our comprehensive schedule of live and online courses.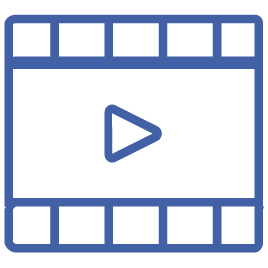 Highest Quality Video Content
Watch online courses with crystal-clear audio and video so you never have to miss a single word.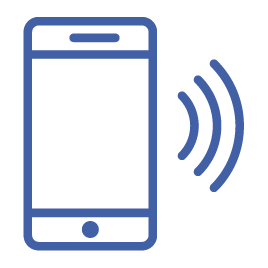 Instant Certification
Receive your course certification within minutes of completing a course.