Understanding the New Jersey CLE Requirement
24 credit hours every two years
*12 hours must be taken live
*12 may be completed online
20 hours General
4 hours Ethics
December 31

COMPLIANCE PERIOD RULE:
Compliance Group 1: Attorneys born in January through June report in even-numbered years.

Compliance Group 2: Attorneys born in July through December report in odd-numbered years.

New Jersey attorneys certify compliance on the Annual Attorney Registration and Billing Statement. They must maintain possession of their Certificates of Attendance for at least 3 years as they will be asked to produce those records in the event of an audit.
*COVID-19 Temporary Change: The Supreme Court of New Jersey has ordered that effective immediately and until further order of the Court, the live classroom instruction requirement is relaxed. Until further notice, all twenty-four credit hours for the compliance period may be fulfilled through approved courses offered in alternative verifiable learning formats.
Newly Admitted Requirement:
Within the general 24 credit CLE requirement, a newly admitted lawyer with a plenary license in New Jersey must obtain 15 credit hours in at least 5 of the following 9 subject areas during the newly admitted lawyer's first full two-year compliance period: New Jersey basic estate administration; New Jersey basic estate planning; New Jersey civil or criminal trial preparation; New Jersey family law practice; New Jersey real estate closing procedures; New Jersey trust and business accounting; New Jersey landlord/tenant practice; New Jersey municipal court practice; and New Jersey law office management.
State Contact Information:
Supreme Court of New Jersey
Board on Continuing Legal Education
P.O. Box 965
Trenton, NJ 08625-0965
(T) (609) 633-9733
sctcle.mailbox@judiciary.state.nj.us
www.judiciary.state.nj.us
Why Choose TRTCLE?

Accessible Everywhere
Access our content from the web, mobile devices, and even iPads. Anytime, anywhere.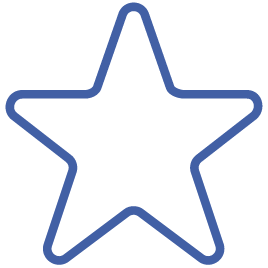 Top Faculty
Our curated team of lecturers is comprised of only the brightest minds in the legal profession.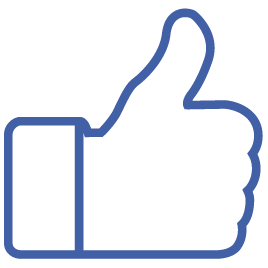 Approved for New Jersey credit.
TRTCLE is an accredited New Jersey CLE provider.
No matter where you practice, our courses can help you satisfy your CLE credits.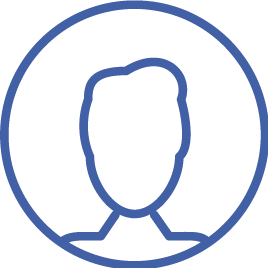 Daily Lectures Across
the Nation
Learn when it's most convenient for you with our comprehensive schedule of live and online courses.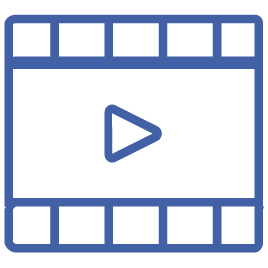 Highest Quality Video Content
Watch online courses with crystal-clear audio and video so you never have to miss a single word.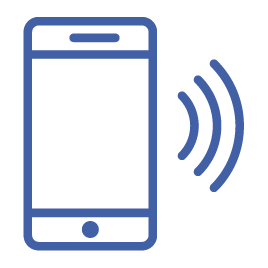 Instant Certification
Receive your course certification within minutes of completing a course.