Understanding the Nebraska CLE Requirement
*5 must be taken live
5 can be completed online

In response to the coronavirus/COVID-19 pandemic, the Nebraska Supreme Court has determined it necessary to allow all 10 required credits to be obtained without attending live education (regular/traditional class type) for 2022. As attorneys file annual reports for 2022 in December, reports that have no live education will be accepted when they contain at least 10 total credits including 2 that qualify as professional responsibility/ethics.

Contact the MCLE Help Desk at 402.471.3137 or [email protected] with any questions about CLE requirements for attorneys or submission and reporting procedures for CLE sponsors.
8 hours General
2 hours Ethics/Professional Responsibility
Attorneys are to use the ASD website to record education completed, submit requests for CLE approval, and complete all other administrative tasks related to MCLE. https://mcle.wcc.ne.gov/ext/
Newly Admitted Requirement:
State Contact Information:
Mandatory Continuing Legal Education (MCLE)
3808 Normal Blvd.
Lincoln, NE 68506
(T) (402) 471-3137
(F) (402) 471-0728
Why Choose TRTCLE?

Accessible Everywhere
Access our content from the web, mobile devices, and even iPads. Anytime, anywhere.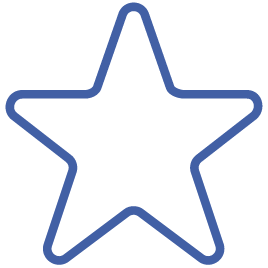 Top Faculty
Our curated team of lecturers is comprised of only the brightest minds in the legal profession.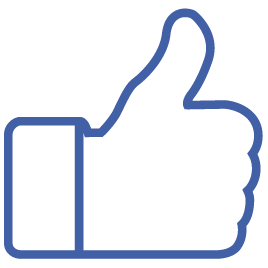 Approved for Nebraska credit.
TRTCLE is an accredited Nebraska CLE provider.
No matter where you practice, our courses can help you satisfy your CLE credits.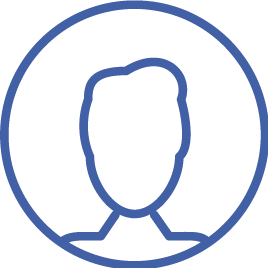 Daily Lectures Across
the Nation
Learn when it's most convenient for you with our comprehensive schedule of live and online courses.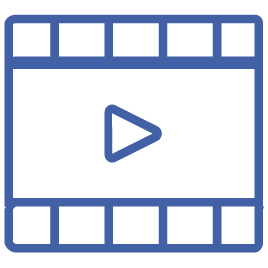 Highest Quality Video Content
Watch online courses with crystal-clear audio and video so you never have to miss a single word.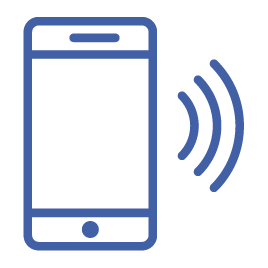 Instant Certification
Receive your course certification within minutes of completing a course.