Understanding the Missouri CLE Requirement
9 hours must be taken live
6 may be completed online

TRTCLE's online, on demand courses qualify as Self-Study, which is limited to six (6) credits per year.

Please note: Attorneys may not satisfy the ethics or elimination of bias requirements through on-demand or self-study programs. They must be through live programming, which includes TRTCLE's Teleconferences.
13 hours General

At least 2 hours of Ethics, Substance Abuse and Mental Health, Professionalism, or Malpractice Prevention

At least 1 hour in the area of Cultural Competency, Diversity, Inclusion, and Implicit Bias within the Legal Profession.
*COVID-19 Temporary Changes:

Compliance Deadline extended to September 30, 2020: The Supreme Court of Missouri has issued an order as a result of the coronavirus disease (COVID-19) pandemic, the reporting year for 2019-2020 will be for the 15 months between July 1, 2019, and September 30, 2020. Any extra credit hours earned during the 2019-2020 reporting year may be carried over as prescribed in Regulation 15.05.5.

Extension of Reporting Deadline: as a result of the coronavirus disease (COVID-19) pandemic, the reporting deadline for the 2019-2020 reporting year is extended until October 31, 2020. Every lawyer failing to meet the Rule 15 credit hour and reporting requirements for the 2019-2020 reporting year by December 31, 2020, shall be notified pursuant to Rule 15.06 and subject to the procedures and fees outlined therein.
Newly Admitted Requirement:
Newly Admitted lawyers are exempt from the annual requirements for the July 1 - June 30 reporting year in which they are admitted.
State Contact Information:
The Missouri Bar
326 Monroe Street
PO Box 2355
Jefferson City, MO 65102
(T)573-635-4128
(F)573-635-2811
mcle@mobar.org
www.mobar.org
Why Choose TRTCLE?

Accessible Everywhere
Access our content from the web, mobile devices, and even iPads. Anytime, anywhere.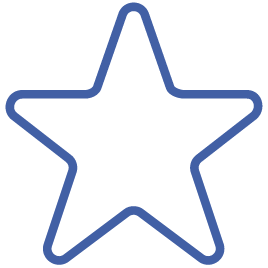 Top Faculty
Our curated team of lecturers is comprised of only the brightest minds in the legal profession.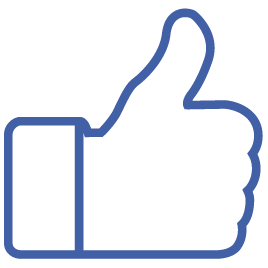 Approved for Missouri credit.
TRTCLE is an accredited Missouri CLE provider.
No matter where you practice, our courses can help you satisfy your CLE credits.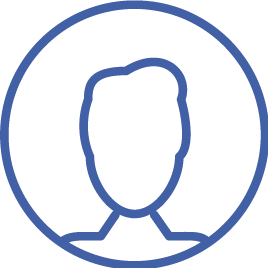 Daily Lectures Across
the Nation
Learn when it's most convenient for you with our comprehensive schedule of live and online courses.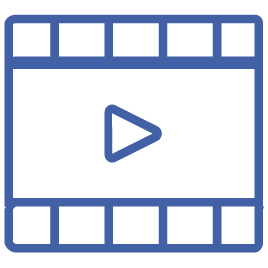 Highest Quality Video Content
Watch online courses with crystal-clear audio and video so you never have to miss a single word.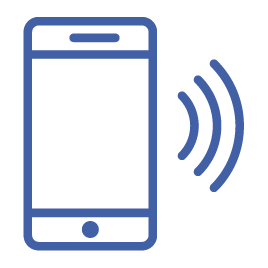 Instant Certification
Receive your course certification within minutes of completing a course.