Understanding the Minnesota CLE Requirement
45 credit hours every 3 years
*30 hours must be taken live
*15 may be completed online
*Effective January 1, 2021, Rules 6D and 9B(4) are amended to permit lawyers to view and report up to 30 on-demand credits towards reporting periods ending after that date. Courses must be approved for credit prior to viewing per Rule 6D and must be viewed on or after January 1, 2021, if in excess of the 15 credits previously allowed under the Rules.
The Court also advised that unless good cause is shown on or before September 30, 2023, the number of on-demand credits permitted will become unlimited as of January 1, 2024, for courses viewed and reported on or after that date. Live webinars continue to count as live courses and are not subject to the same limitations as on-demand programs.
If you have any questions, please contact the office at the clestaff@mbcle.state.mn.us.
40 hours General
3 hours Ethics or Professional Responsibility
2 hours Elimination of Bias
Lawyer Reporting Categories:

Category 1: July 1, 2018 to June 30, 2021; July 1, 2021 to June 30, 2024

Category 2: July 1, 2016 to June 30, 2019; July 1, 2019 to June 30, 2022

Category 3: July 1, 2017 to June 30, 2020; July 1, 2020 to June 30, 2023

Next Filing Deadline: Category 3 lawyers report by August 31, 2020.
Report CLE: There are two ways to report CLE attendance of approved courses :

1. Report attendance online using OASIS, or
2. Report attendance on a paper Affidavit of CLE Compliance form and mail it to the CLE office. There's a $10 paper affidavit fee if you do not report in OASIS.
Newly Admitted Requirement:
State Contact Information:
Minnesota State Board of CLE
180 East 5th Street, Suite 950
St. Paul, MN 55101
(T) (651) 297-7100
(F) (651) 296-5866
www.cle.mn.gov/
Why Choose TRTCLE?

Accessible Everywhere
Access our content from the web, mobile devices, and even iPads. Anytime, anywhere.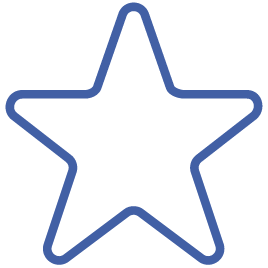 Top Faculty
Our curated team of lecturers is comprised of only the brightest minds in the legal profession.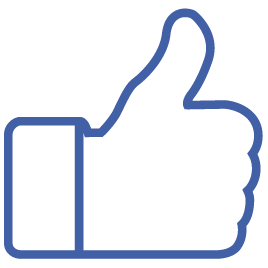 Approved for Minnesota credit.
TRTCLE is an accredited Minnesota CLE provider.
No matter where you practice, our courses can help you satisfy your CLE credits.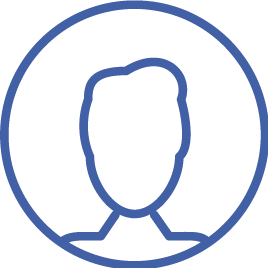 Daily Lectures Across
the Nation
Learn when it's most convenient for you with our comprehensive schedule of live and online courses.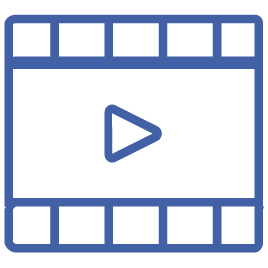 Highest Quality Video Content
Watch online courses with crystal-clear audio and video so you never have to miss a single word.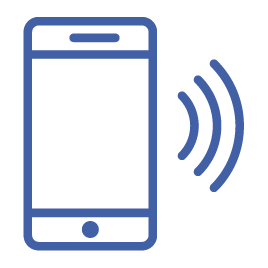 Instant Certification
Receive your course certification within minutes of completing a course.