Understanding the Maine CLE Requirement
7 hours must be taken live
5 hours may be completed online through self-study coursework

10 hours General

At least one (1) Live hour in Ethics and Professionalism; and
** At least one (1) Live In-Person hour must be primarily concerned with the recognition and avoidance of harassment and discriminatory communication and conduct.

* *COVID-19 Temporary Change: Effective immediately and until further order, any in-person participation requirements for continuing legal education, including but not limited to the requirement in M. Bar. R. 5(c)(3), are hereby suspended, and participation may be by an electronic medium.
Last business day in February
TRTCLE reports attendance for Live courses to the Board of Overseers of the Bar monthly. Online, self-study courses should be self-reported.
Newly Admitted Requirement:
State Contact Information:
Board of Overseers of the Bar
PO Box 527
Augusta, ME 04332
(T) (207) 623-1121
(F) (207) 623-4175
cle@mebaroverseers.org
www.mecle.org
Why Choose TRTCLE?

Accessible Everywhere
Access our content from the web, mobile devices, and even iPads. Anytime, anywhere.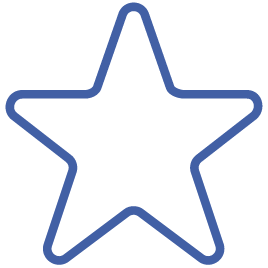 Top Faculty
Our curated team of lecturers is comprised of only the brightest minds in the legal profession.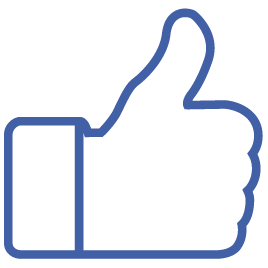 Approved for Maine credit.
TRTCLE is an accredited Maine CLE provider.
No matter where you practice, our courses can help you satisfy your CLE credits.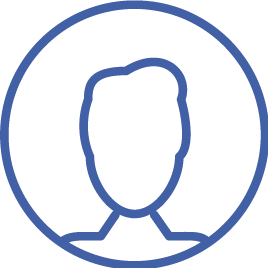 Daily Lectures Across
the Nation
Learn when it's most convenient for you with our comprehensive schedule of live and online courses.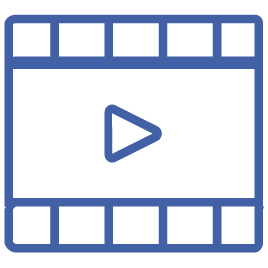 Highest Quality Video Content
Watch online courses with crystal-clear audio and video so you never have to miss a single word.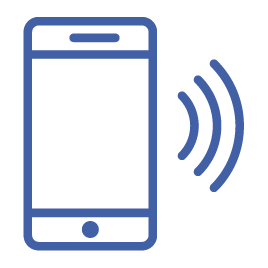 Instant Certification
Receive your course certification within minutes of completing a course.