Understanding the Iowa CLE Requirement
Effective August 28, 2020, the six-hour cap on unmoderated (on-demand) CLE has been lifted permanently. Attorneys may earn all of their CLE credit via on-demand programs, live programs, or a combination thereof.
13 General
*Beginning in January 2021: at least 1 hour of Legal Ethics and at least 1 hour of either Attorney Wellness or Diversity and Inclusion

2021: Under Iowa Court Rule 41.3(2) attorneys will be required to take one hour of attorney wellness CLE OR one hour of diversity and inclusion CLE as part of their 15-hour annual CLE requirement.

Attorneys will also be required to take one hour of "traditional" legal ethics. Which used to be three hours.

The new requirement is in effect for the calendar year 2021 reporting period, beginning January 1, 2021, and ending December 31, 2021. No courses offered or activities taken prior to January 1, 2021, will be eligible for the new attorney wellness or diversity and inclusion CLE requirement. Attorneys will submit the CLE they attended in the calendar year 2021 on their 2022 CLE Reports, which must be filed on or before March 10, 2022.
Attorneys must self-report completion of CLE requirements at the end of each reporting period.
Newly Admitted Requirement:
Iowa newly admitted attorneys must complete an 8-hour Basic Skills course within one year from the date of admission to practice in Iowa. The program must have at least 1 hour of ethics and focus on Iowa law in at least 8 of the following 10 practice areas: Civil Procedure; Criminal Law; Criminal Procedure; Family Law; Guardianship, Conservatorships, Trusts, and Powers of Appointment; Business Entities; Probate; Torts; Contracts; Real Estate Transactions; and Ethics and Professionalism.
State Contact Information:
Commission on Continuing Legal Education
Judicial Branch Building
1111 East Court Avenue
Des Moines, Iowa 50319
(T) (515) 725-8029
cle@iowabar.org

www.iowabar.org
Why Choose TRTCLE?

Accessible Everywhere
Access our content from the web, mobile devices, and even iPads. Anytime, anywhere.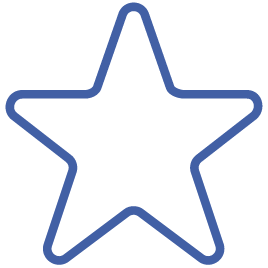 Top Faculty
Our curated team of lecturers is comprised of only the brightest minds in the legal profession.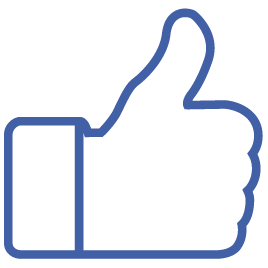 Approved for Iowa credit.
TRTCLE is an accredited Iowa CLE provider.
No matter where you practice, our courses can help you satisfy your CLE credits.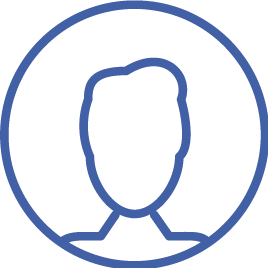 Daily Lectures Across
the Nation
Learn when it's most convenient for you with our comprehensive schedule of live and online courses.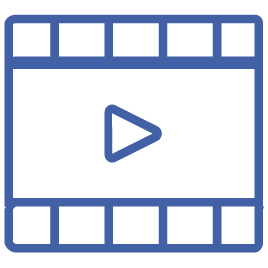 Highest Quality Video Content
Watch online courses with crystal-clear audio and video so you never have to miss a single word.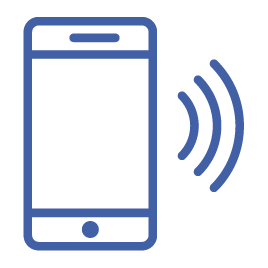 Instant Certification
Receive your course certification within minutes of completing a course.